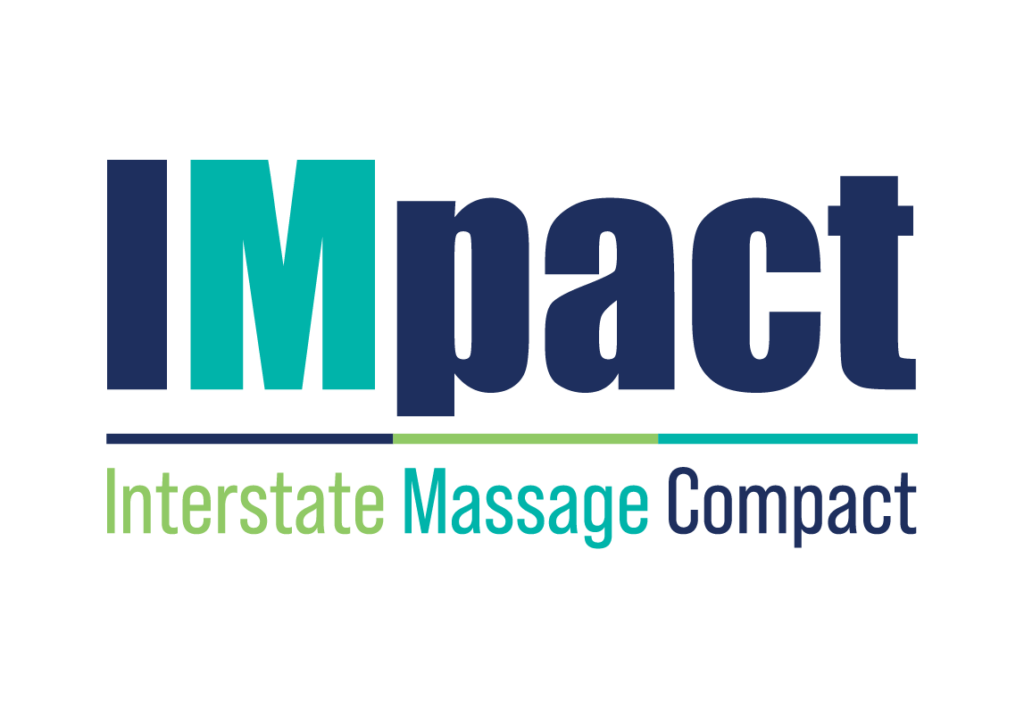 Nevada becomes the first state to enact the Interstate Massage Compact. Governor Lombardo signed SB161 on June 12, 2023. SB161 was sponsored by Senators Scheible, Harris, Spearman, Cannizzaro and Seevers Gansert.
The Interstate Massage Compact will allow licensed massage therapists to practice in any other member state. The compact reduces barriers to multistate practice and license portability.
The compact will be active once it is enacted in seven states. For more information please email massagetherapycompact@csg.org.